Are You Having Plumbing Problems in Bonny Doon, CA?
If you are a resident or businessman in Bonny Doon, you have most probably encountered one of the many plumbing problems that are common in many households and businesses. This includes pipe leakages, pipe bursts, clogged sinks and toilets, blocked sewer lines, and malfunctioning water heaters among more. Most of these plumbing problems are not only a nuisance to you, your family, or business, but can also be catastrophic to your property and belongings.
If your home or business is having any of these plumbing problems, contact a professional plumber in Bonny Doon right away.
Why Choose Duncan Plumbing?
Duncan Plumbing is the number one plumbing services provider in the whole of Santa Cruz County and the surrounding regions. Duncan Plumbing has been serving both homeowners and business owners with professional plumbing services for many years now. From easy plumbing fixes to complex re-piping and sewer lines repair, local residents and businesses in Bonny Doon have depended on us to manage all their plumbing and draining needs.
We are a Diamond Certified Plumbing company dedicated to offering all our clients with professional, courteous, and friendly plumbing services. Our plumbers are highly skilled in all areas of plumbing and have the experience in repairing or averting potential plumbing catastrophes fast and safely.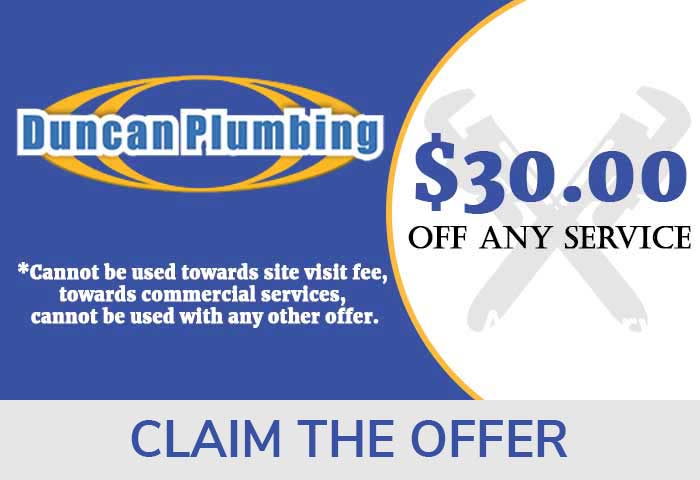 Bonny Doon is one of the beautiful localities to live in around Santa Cruz County. The region was established back in the 1850s as a logging camp, and its name can be traced back to when a Scotsman living in the area named it after a line in the song ͞The Banks O' Doon. There is evidence of Native Americans had occupied the area more than 2,500 years ago.
Frequently Asked Questions
Maybe, if you are qualified and your work does not encroach in the public right of way.
Depends on if you are talking about water sewer or gas pipes. If you need this information, consult your local plumber.
Yes, qualified plumbers are best suited to the size and install sump pumps and related systems.
Yes, but not very effective towards clearing a blockage in a pipe.
Recent Jobs and Reviews in Bonny Doon, CA
Job Locations and Reviews
Estimate to install a gas line